Protected areas in Jamaica
Jamaica has a diverse array of nearly 300 protected areas, inclusive of a National Park, Forest Reserves, Marine Parks, Special Fishery Conservation Areas and Protected National Heritage sites. The vision for Jamaica's protected areas is one of effective management through a system which represents the diversity of the country's ecosystems and local heritage, towards the achievement of environmental, economic, cultural and social goals for the benefit of all generations (Protected Areas System Master Plan: Jamaica 2013-2017).
Palisadoes-Port Royal Protected Area, Kingston, Jamaica Photo credit: Suzanne Davis – Jamaica CHM (©Institute of Jamaica, January 2021)
This 2013 fact sheet summarizes the framework with respect to the 1997 PA Policy. Since then, the number of PAs has increased and the Fisheries Division is now the National Fisheries Authority.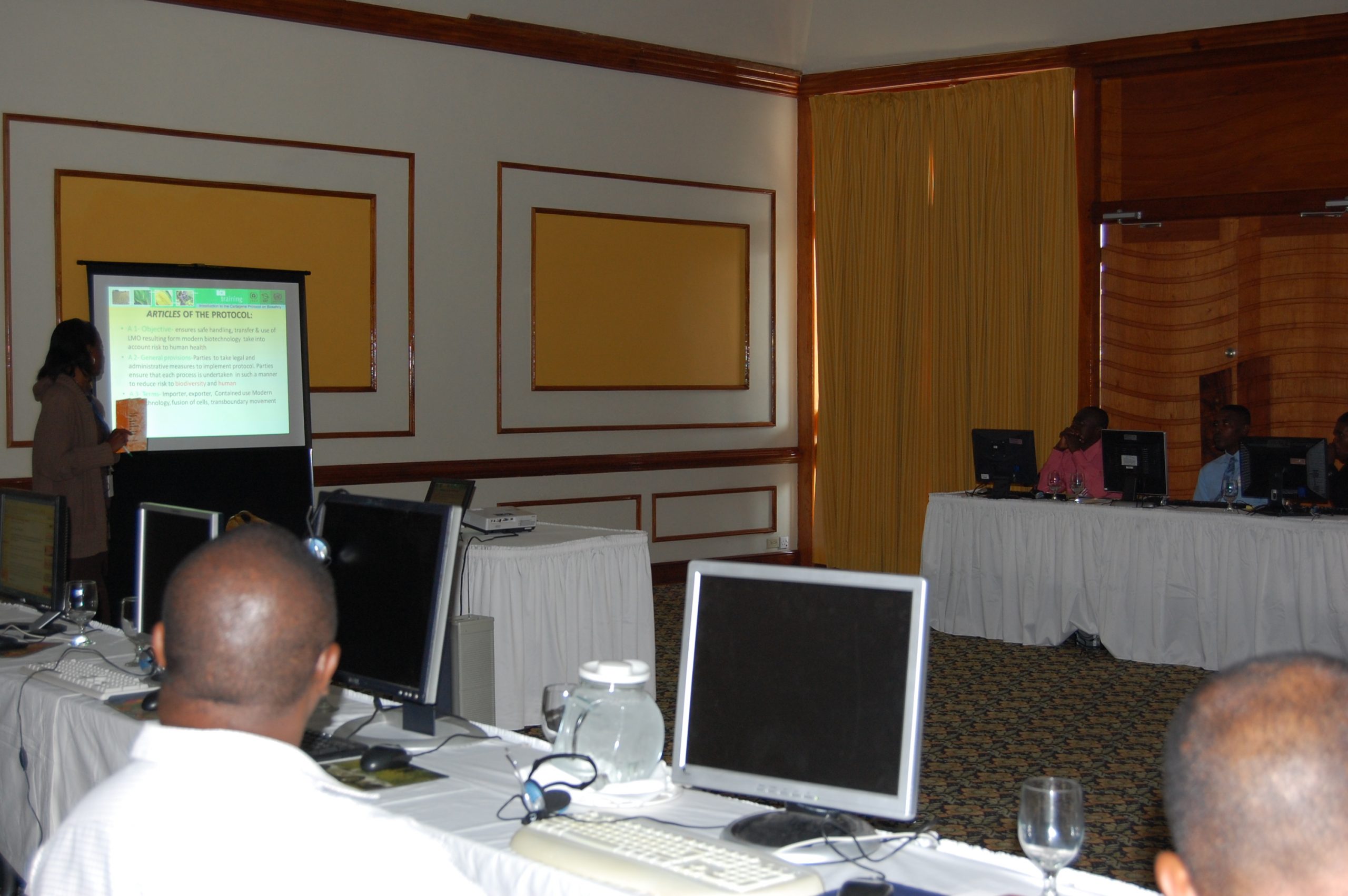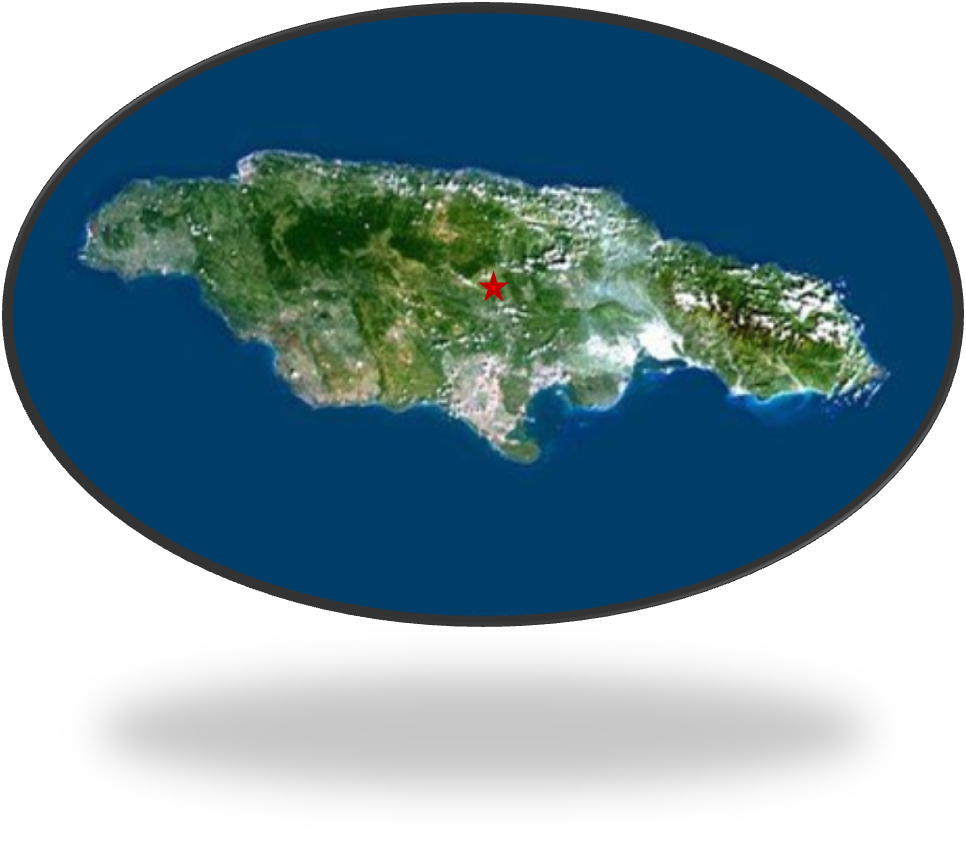 NEWS, EVENTS & ACTIVITIES